The Zurich-based company has gained distribution for the mint and tangy citrus flavors of its Cannadips CBD pouches at 59 Coop stores across Switzerland and on the grocer's website. 
Honest Globe and Biolyte Labs received letters for their marketing practices, as well as for substandard manufacturing practices, according to the Food and Drug Administration.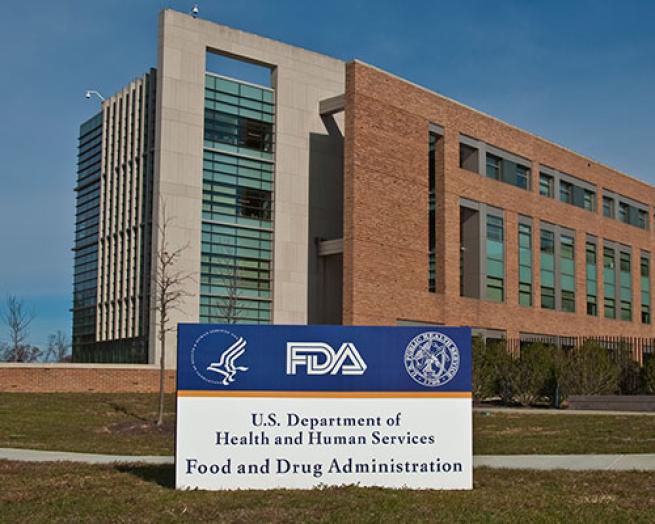 Sumayyah Emeh-Edu joins the company from Charles Schwab, where she led the financial institution's diversity and inclusion strategy.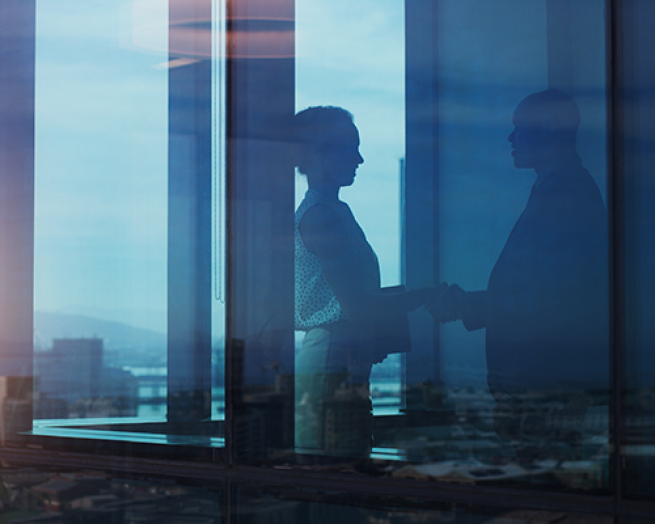 Socati, a subsidiary of Yooma Wellness, is launching a division focused on CBD formulations and product development.

The Happy Place brand of CBD now includes a range of extra-strength CBD topicals aimed at meeting demand at convenience and retail stores.

With a focus on sustainability, Essence Smokes is debuting the first CBG hemp cigarettes.
CBD Retail Insights' weekly newsletter contains all the intel you need to keep current in the fast-moving world of CBD. 
Sign Up